From recruitment and onboarding to performance management and employee engagement, we offer a full suite of HR solutions that will help your organization thrive.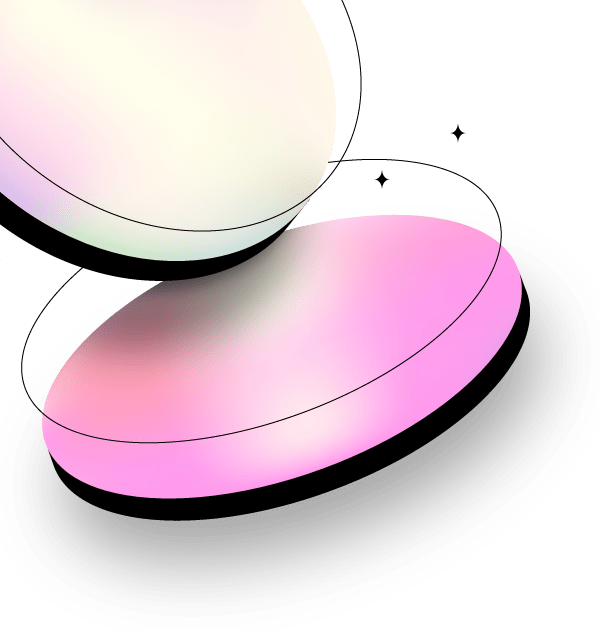 HR Compliances
Keeping up with ever-changing employment laws and regulations can be challenging. Our HR experts stay up-to-date on the latest developments to ensure that your company stays compliant with federal and state laws. We also provide guidance on best practices for handling HR-related issues, such as discrimination and harassment.
Employee Benefits
Offering competitive employee benefits can help attract and retain top talent. We offer a variety of benefits solutions that cater to the needs of your employees, including health insurance, retirement plans, and wellness programs.
Recruitment and Onboarding
Our team of experienced recruiters understands the importance of hiring the right people for the job. We use a strategic approach to attract, screen, and hire top talent that aligns with your company's values and goals. Our onboarding process ensures that new employees feel welcomed and equipped to hit the ground running.
82, DSIDC Complex, Okhla Industrial Area, Phase -1, New Delhi - 110020