At our core, we are committed to providing customized HR solutions that meet the unique needs of your company. Whether you need help with a specific project or ongoing HR support, our team of experts is here to help. Contact us today to learn more about how our HR services can benefit your business.
Experienced in HR solutions
We are dedicated to providing comprehensive HR solutions that meet the needs of your company. At our core, we understand that employees are the backbone of any successful business, and our HR services are designed to optimize your workforce, streamline processes, and foster a positive company culture.
Our HR services encompass a wide range of functions that are crucial to the success of your company. From recruitment and onboarding to performance management and employee engagement, we offer a full suite of HR solutions that will help your organization thrive.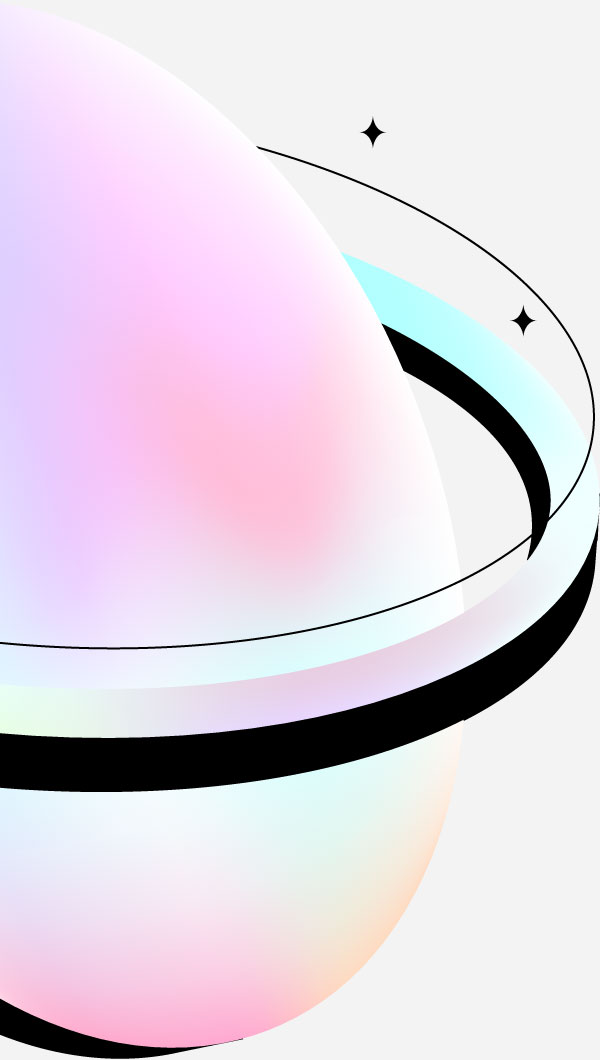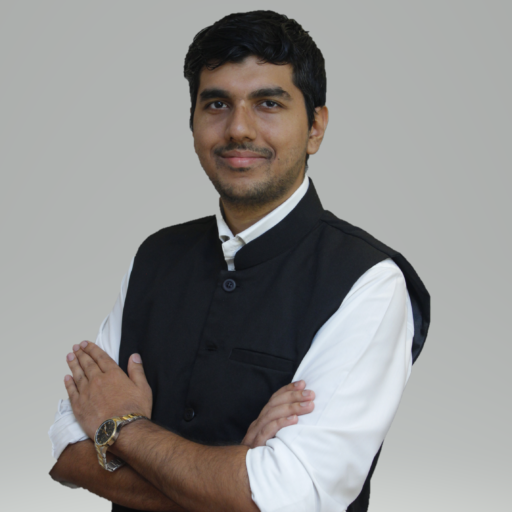 VARUN BHARDWAJ
CO - FOUNDER